Your browser doesn't have javascript enabled. In order to use my contact form or my "Remove Your Tree" form please enable javascript in your browser. Plus, the site will look better! If you'd prefer to email me, please send it to info@justsmalltrees.com
Just Small Trees, LLC is an insured, ISA Certified Arborist® tree service specializing in the care of small trees. I help the good ones become great ones and I remove the bad ones before they become big problems. I keep well-maintained saws, hand tools, ropes, and safety equipment but I don't have a fleet of chippers and trucks. This allows me to do great work for prices starting at $59.00. Contact me for tree planting, tree insect and disease problems, tree pruning, tree removal, and shrub pruning & removal.
---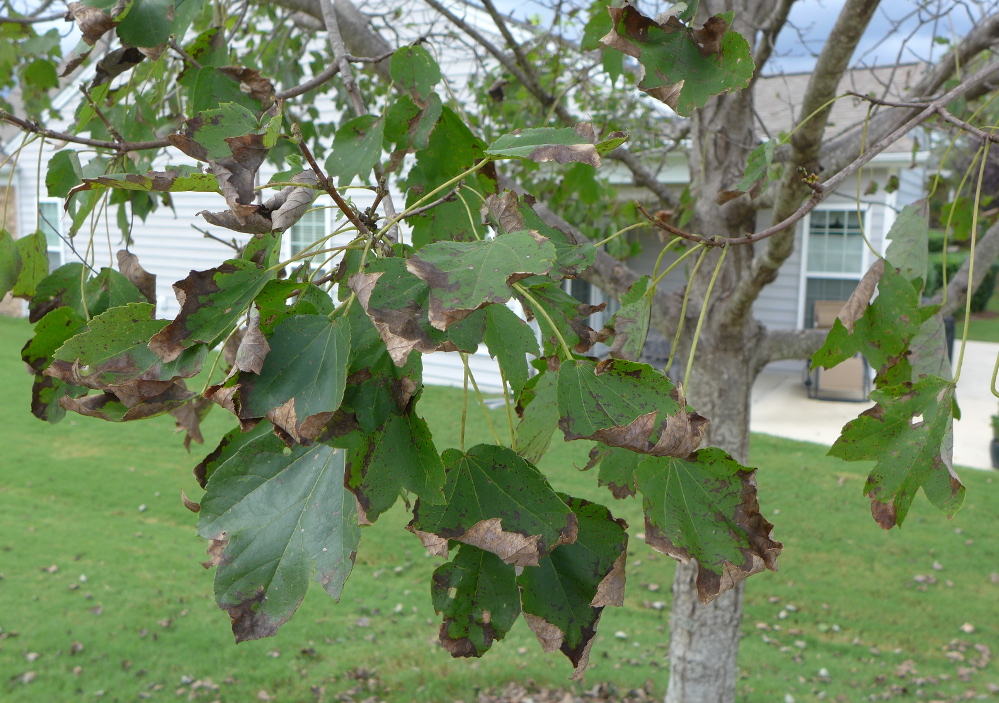 By Just Small Trees, LLC
/ January 2, 2019
To everyone that hired my services this past year - thank you. The next couple months will bring pruning and...
Read More
---